Anti Chicken and Broccoli
One of the toughest things about eating healthy for most people is a lack of variety and flavor.
Basically all you think of as healthy is baked chicken and steamed broccoli.
Well, at Training By Tye we make sure you get both variety and some serious flavor options in all the meal plans…that's how we get these awesome results!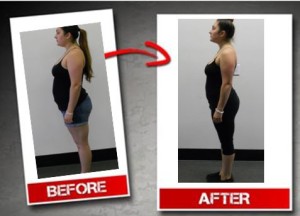 We've picked out our top 10 recipes and made them available for you in our Anti – Chicken and Broccoli Recipe Book.
Click the book below and start to savor the flavor of healthy eating today.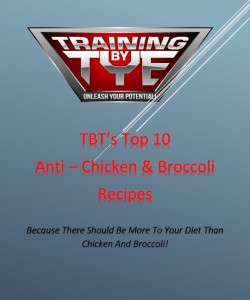 Have a healthy day Tyetans!