Need Your Help
Hey gang,
You know we work hard here at TBT, so much so that your friends and family are joining left and right.
I love that we are a great community/team/family here!
I've got a lot of work keeping up with you guys as well. Can you believe how quickly we are growing?  It seems like a just had 9 members just a few years ago and now we're creeping in on 50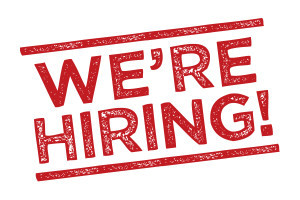 .
With all this growth it looks like I'm going to need some help so we don't drop our level of service.
If you know anyone who is interested in helping TBT become the juggernaut I know have set out to create, please have them read the info below so they can contact me (hint: read it, don't just message me).
So if you could please share this to your friends, family, and neighbors or if you know how I work, your enemies haha.
We are looking for an office/personal assistant to support the growth of our flourishing personal training business here in Rancho Cucamonga.
TBT is looking for someone that is able to handle a number of different tasks and able to work and communicate directly with potential members, current members, as well as other team members.
For right now we are looking at 10-15 hours per week with a starting pay of $10 per hour, both hours and wages will increase.
Some responsibilities would include:
-Customer service
– Facebook posts
– Internet searching
– Light dusting
– Replenishing supplies from the store
– Creating documents
The basic requirements are:
-Proficient in Microsoft Office Suite (Excel,Word,Outlook)
– Problem Solver/Critical Thinker
– Ability to work independently
– Computer Savvy
– Fluent in English (Spanish a plus)
– Organization Skills/Establish Priorities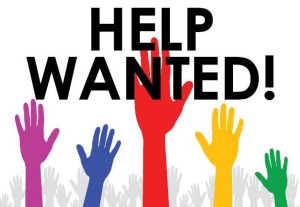 If you are an organized, self-motivated person who will excel in an entrepreneurial environment we need you.
Please send an email with your answers to the following questions using the subject line "Tyetan Superstar Admin" to Admin @ TrainingByTye .com
Questions: Do you workout, if so what are your fitness goals? Why would you like to work at Training By Tye?
Thank you for taking the time to read through this and either passing it on, or replying as stated above.
Help us help more people Unleash Their Potential!