Your Gift
Thank you so much for checking out Training By Tye!  This time of year can be a little tricky if you are not mindful.
I've got a 10 great tips to keep you on your game all season long.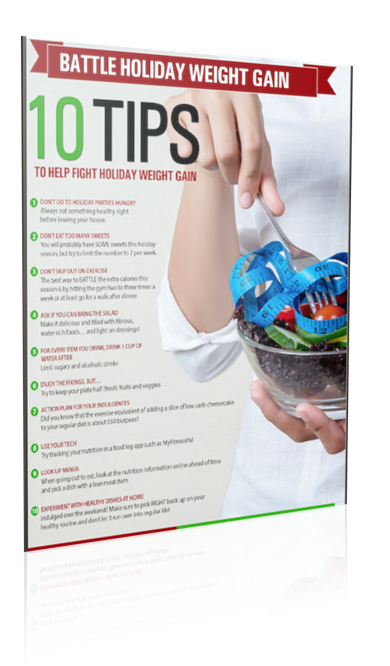 Be sure and download your 10 Tips to Healthy Holiday by clicking this link or the picture above.
If you enjoyed these tips and like our life strength philosophy, head on over to the get started page and check out our training.
Have a healthy day Tyetans.